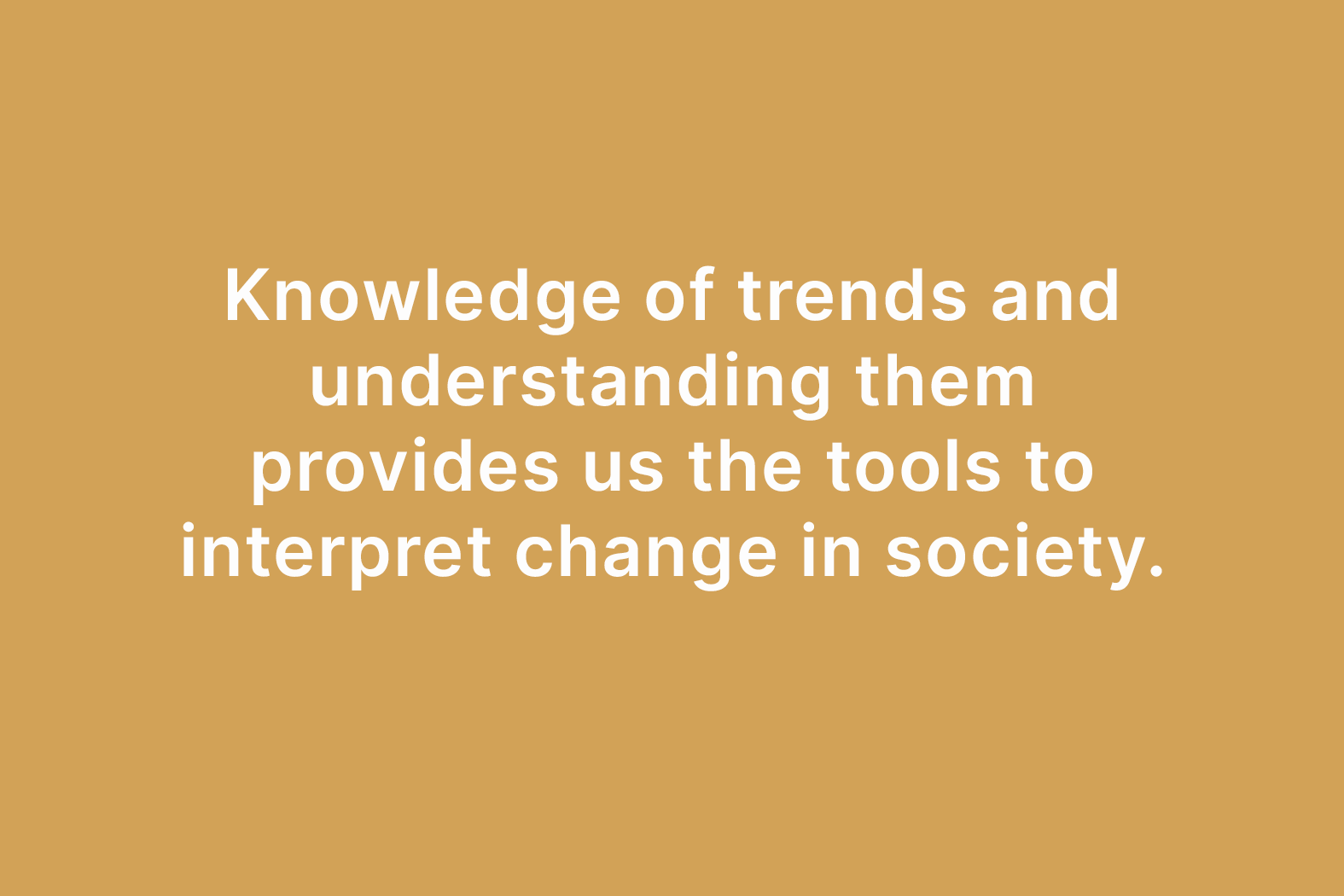 I make the future tangible and accessible.

Based on research, I translate global cultural and societal trends within various lifestyle sectors.
I provide companies and organizations with strategic insights and inspiration, empowering them to visualize and take action on the future.
PROJECTS
TRENDREPORT 2021/22
SUMMERY COSMEDICAL GROUP
What does the growing uncertainty amidst significant economic and social shifts mean for us, and how can companies respond effectively in both the short and long term?
READ MORE ︎
In which direction is the rapidly changing world heading? What are the new products and services that will hold relevance for the consumers of the future?
READ MORE
︎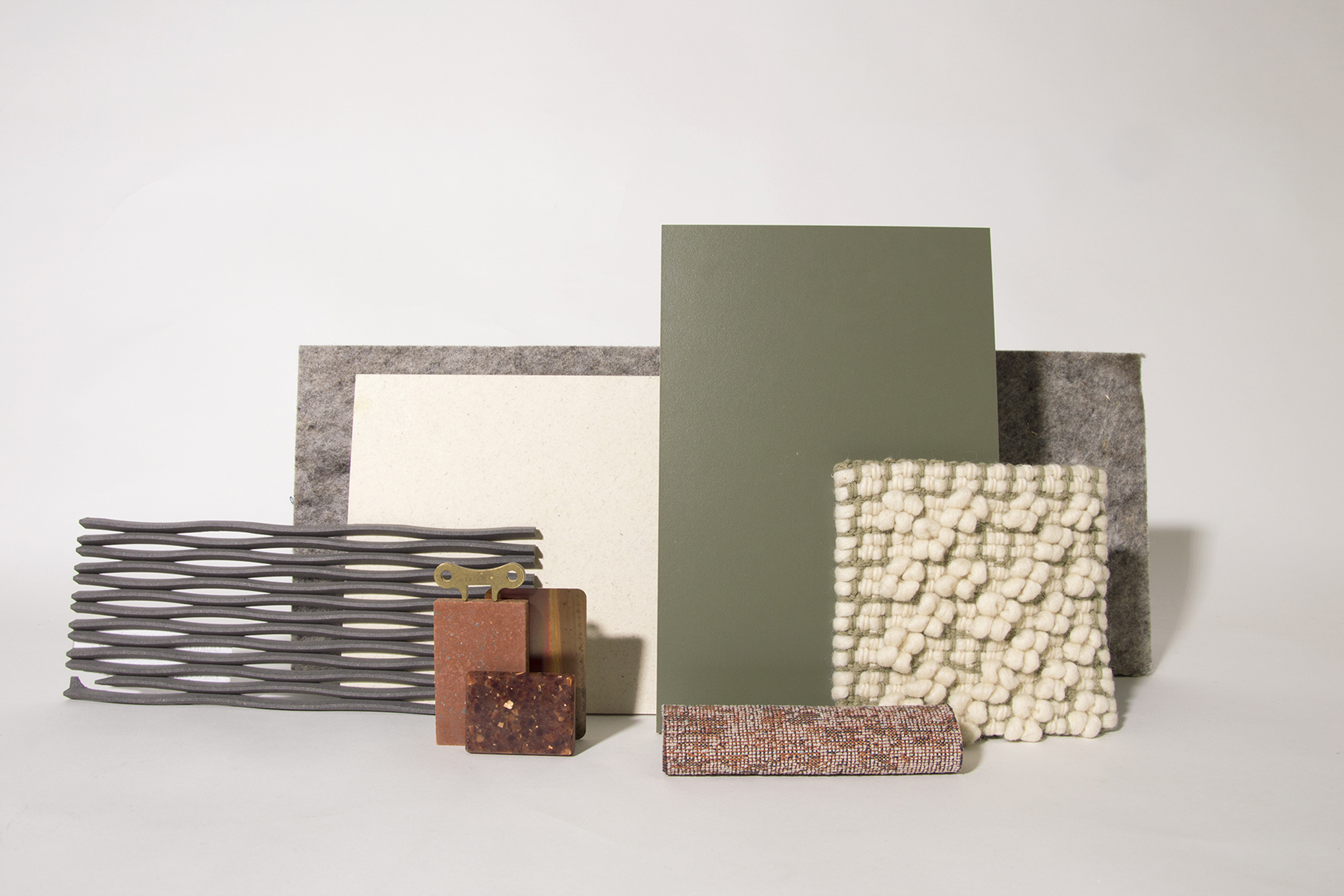 The forest is a place for contemplation, allowing us to reconnect with all our senses. As time passes, the forest undergoes a perpetual state of change, gracefully balancing the new and the old.
DISCOVER MORE
︎
STRATEGIC ADVISORY
BETER BED
How can brands go beyond finding inspiration in trends and make them truly relevant and actionable for their future strategies?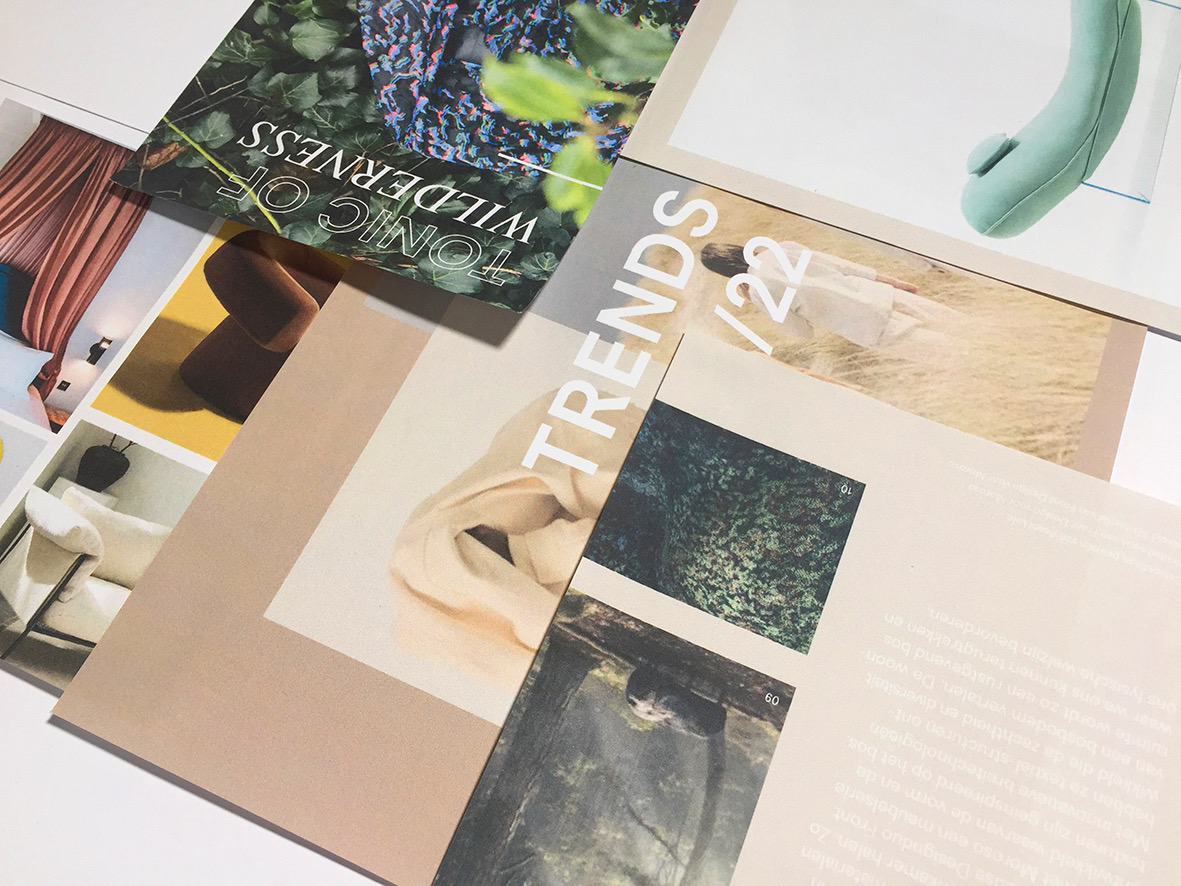 COLOUR STUDY
COLOURS OF OPTIMISM
How does the interplay of color with material, structure, shape, and light stimulate our senses? How can specific colors enhance our well-being and facilitate a reconnection with ourselves?
DISCOVER MORE︎
How can color and textiles be effectively incorporated into interior projects to create tactile spaces?
READ MORE ︎
With regard to human intervention in the natural environment and the organization of our landscapes, textiles transform into systematic grids of efficiency and geometric beauty.
READ MORE ︎
Copyright © 2023 Tina Stieger. All rights reserved.