TRENDINSIGHTS

TRENDREPORTS & PRESENTATIONS
Based on an elaborate analysis of your organisation,
I offer tailor-made trend reports that provide inspiration
and insights into short and long-term trends.

The reports are provided in the form of visualized and
written documents. By means of a presentation, the trends
are further explained.
STRATEGIC ADVISORY
CREATIVE SESSIONS

Where are opportunities for the company?
What actions can be linked to these opportunities?

In collaboration with you and your team I offer workshops
that help you to unlock new business opportunities based
on relevant short-, and long-term trends.
COLOUR & MATERIAL ADVISORY
COLOUR AND MATERIAL MAPPING

I translate consumer trends into tailor-made visual
experiences such as colour and material palettes.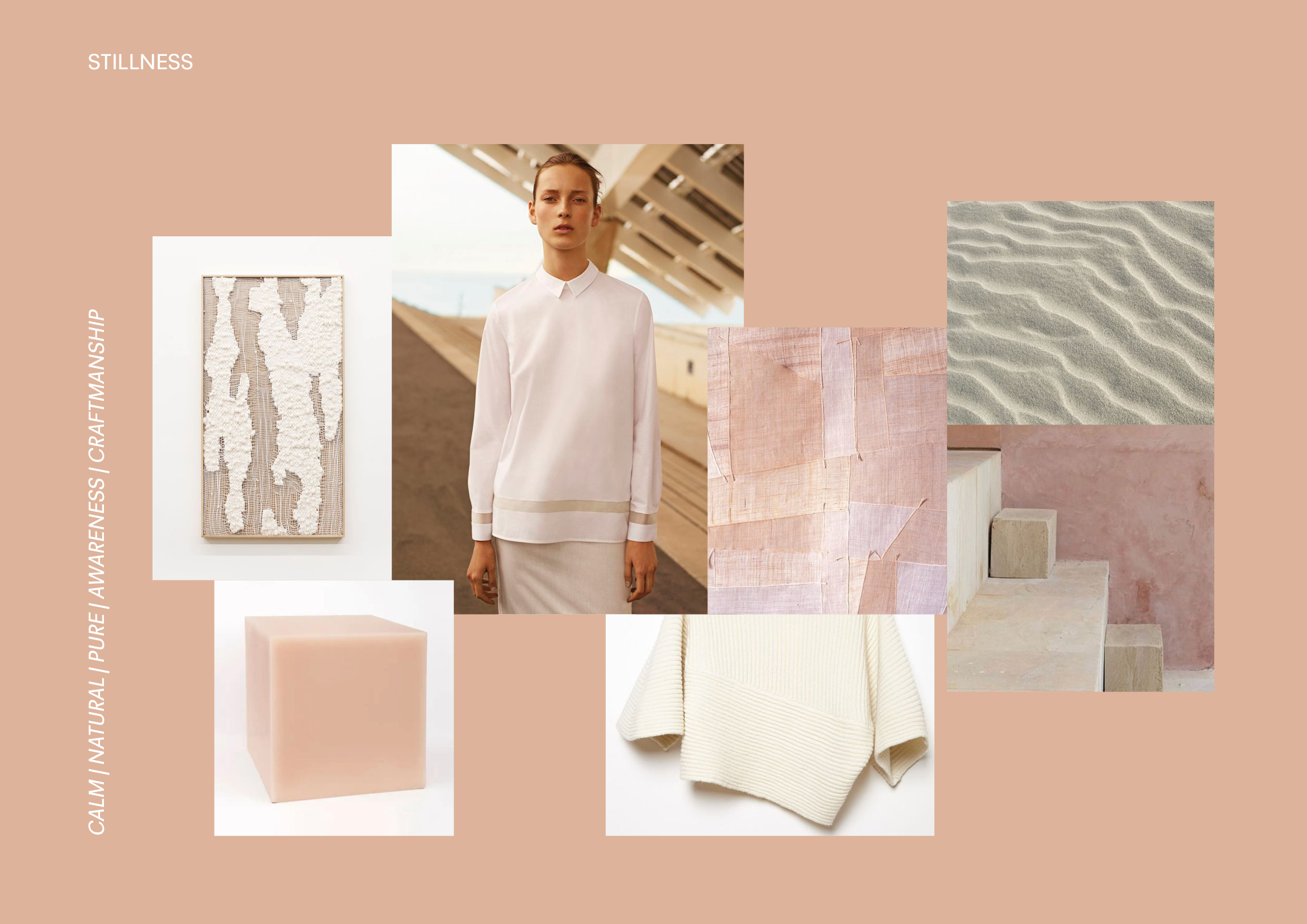 CONTACT ME FOR MORE INFORMATION

tina@tinastieger.com