︎BACK
DOMMELPLANTSOEN
HIDDEN BEAUTY IN THE UNSEEN
The forest is a place for contemplation, to re/connect with all the senses. Through the change of time the forest is in constant flux, in balance with the new and the old. With the change of the seasons, the bright green shades of new buds and leaves transform into darker, more saturated green tones.
DOMMELPLANTSOEN is a project that makes the colour green of the small forest Dommelplantsoen in Eindhoven through the changes in time visible and tangible. It is a search for the hidden beauty in the unseen. Every week within a year the colours are collected and documented photographically in the form of new colour compositions. The photos reflect the identity of the Dommelplantsoen forest.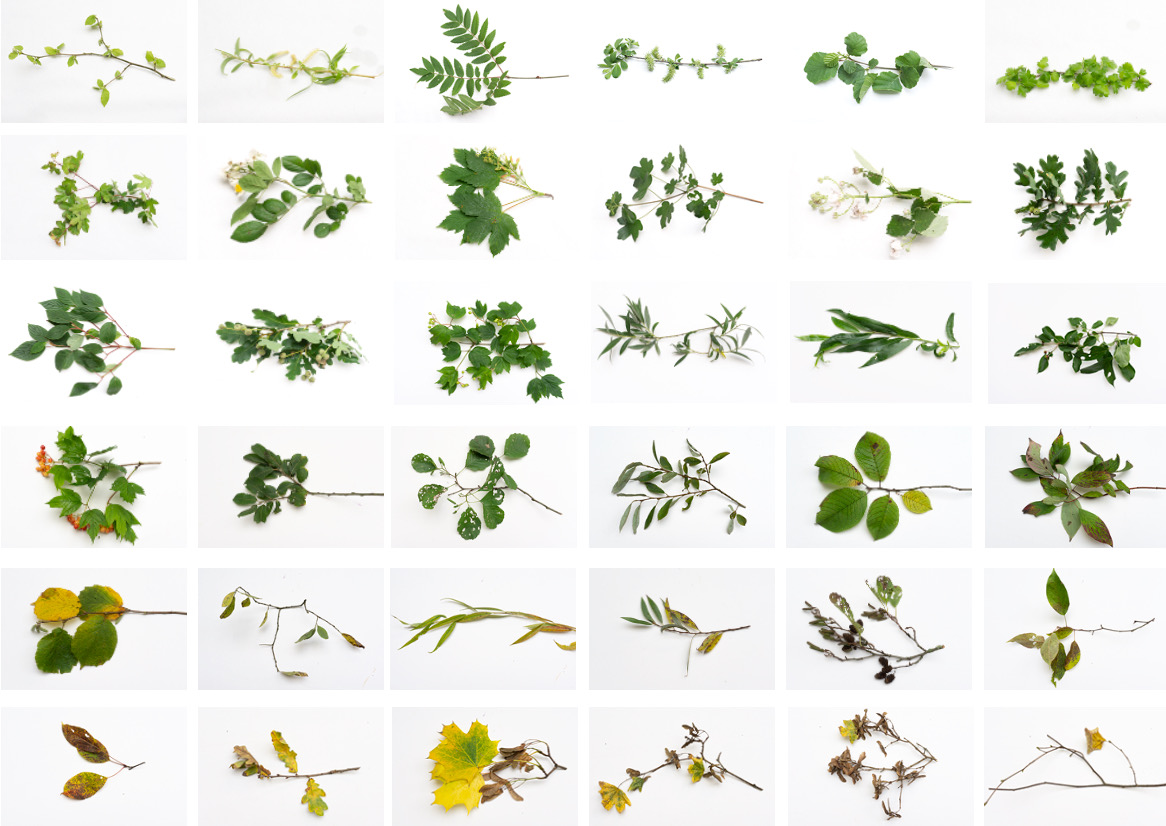 Copyright © 2023 Tina Stieger. All rights reserved.