︎BACK
COLLECTION LANDSCAPE
EDITION INTERIO 2018
Referring to human intervention in the natural environment and the structuring of our landscapes the textiles become systematic grids of efficiency and geometric beauty. The architectural arrangement of nature serves as inspiration for the collection Landscape and brings the flower field directly into the urban living space.
The textile collection Landscape is exclusively designed for the Swiss Retail brand Interio. The collection consists of a series of plaids, pillows and rugs.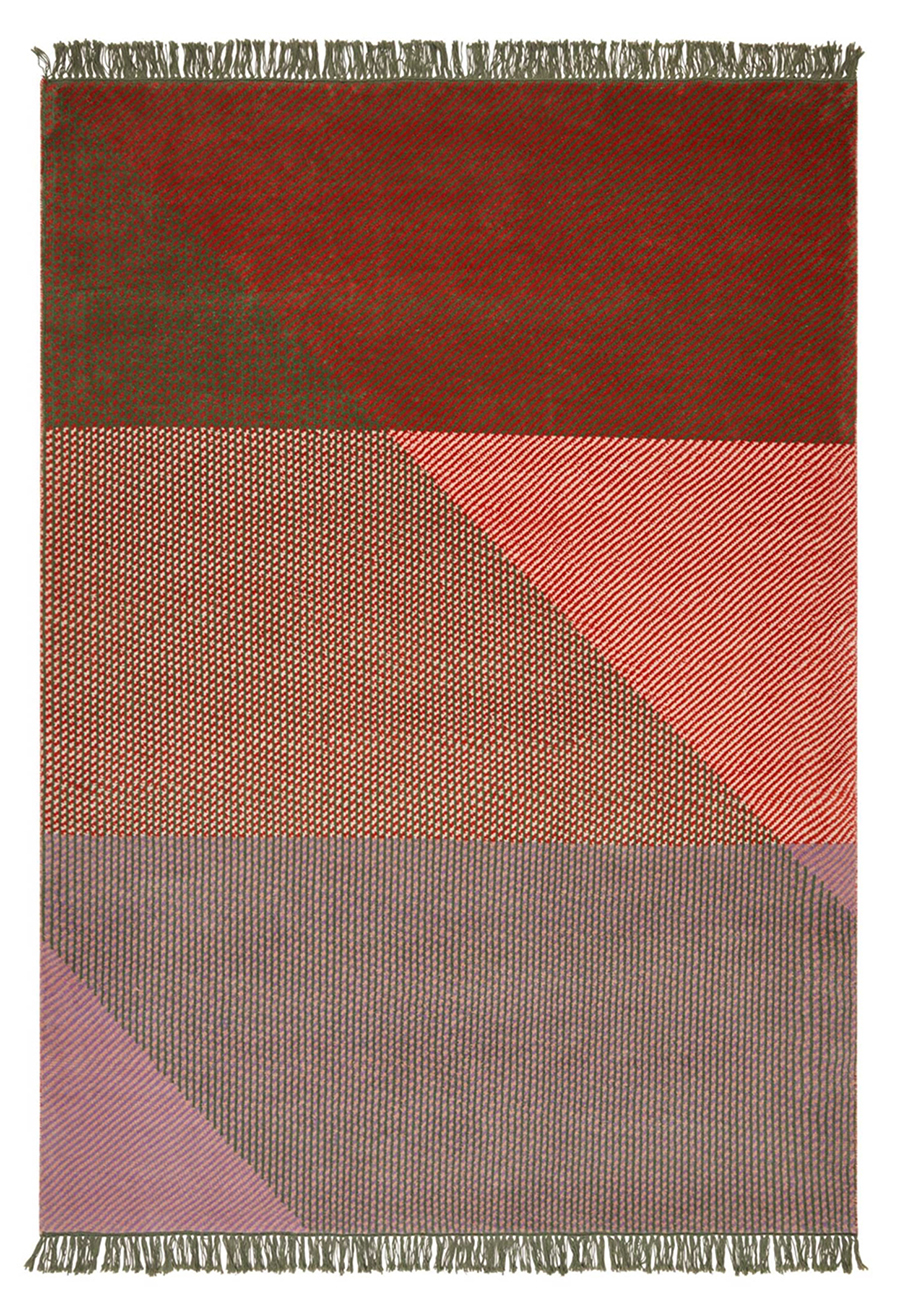 Copyright © 2023 Tina Stieger. All rights reserved.