︎HOME
Visual thinker
& storyteller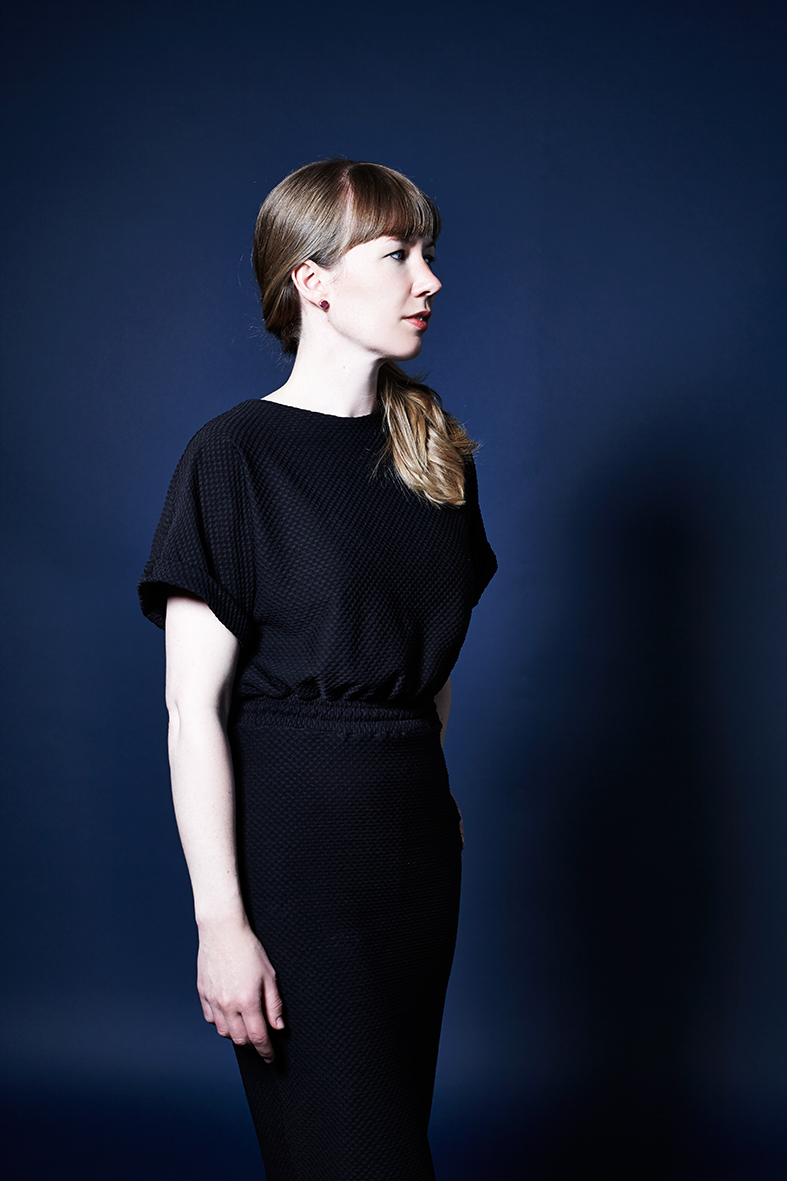 Tina Stieger is a multidisciplinary designer working in the fields of identity, color and space.
Her work is characterized by an investigative approach and a passion for color and pattern.
She is a visual thinker with a strong interest in tracing significant cultural and socioeconomic trends and developments. Having worked across different disciplines over the past years, she found her signature as a designer and researcher. With her recent project 'A plant in the wrong place' she has examined through observation and visual storytelling topics such as the interplay of nature with man-made structures in the urban landscape.
Tina Stieger holds an MA in Trends from Zurich University of Arts and a diploma in Industrial Design from FHNW Aarau Switzerland. Since 2018, she is a lecturer in Trend Research and Design oriented Research at International Lifestyle Studies Fontys in Tilburg. Based in Eindhoven, she regularly works on projects together with Studio Rene Siebum and as a freelance designer.
Tina Stieger
Sectie-C
Daalakkersweg 8.08
5641 JA Eindhoven
The Netherlands
tina@tinastieger.com
Copyright © 2020 Tina Stieger. All rights reserved.